Ittoqqortoormiit, stories from yonder / Ittoqqortoormiit, histoires de là-bas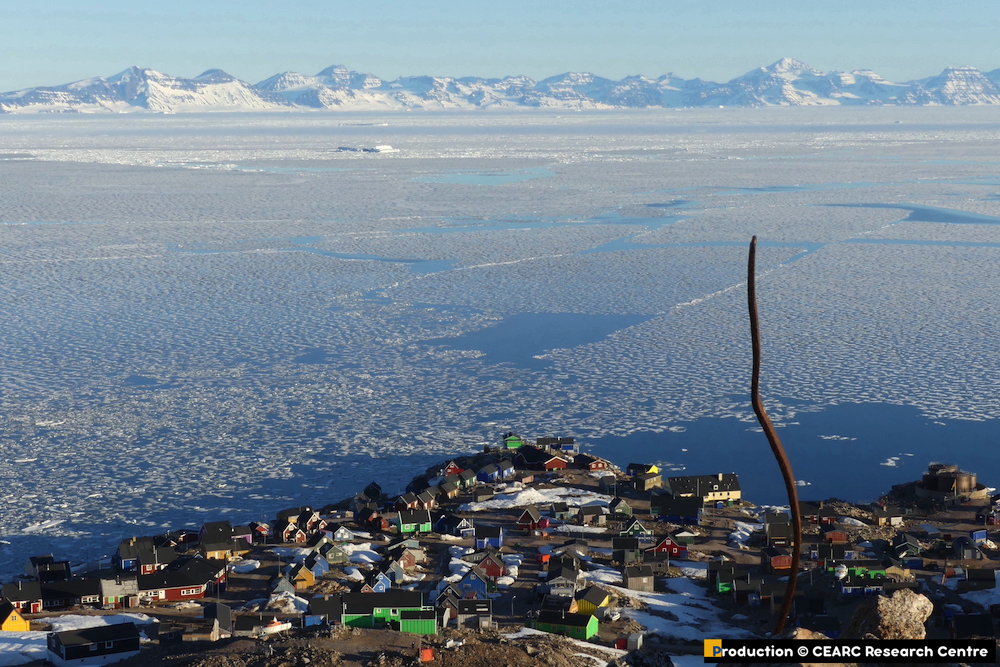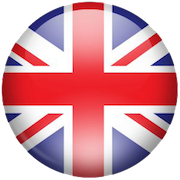 Ittoqqortoormiit, stories from yonder' is composed of photographs taken by Tanguy Sandré, PhD Research Fellow, and Jeanne Gherardi, Associate-Professor, during research stays in fall 2021 and spring 2022 in Ittoqqortoormiit, east of Kalaallit Nunaat (Greenland). Ittoqqortoormiit is a town of 354 inhabitants (2022), located at the mouth of the Kangertittivaq/Scoresby Sund, the largest fjord in the world. Ittoqqortoormiit is the northernmost settlement on the east coast of Kalaallit Nunaat (70° 30′ N 22° W). The community was founded in 1924–1925 by Ejnar Mikkelsen and 70 Inuit, mostly from Tasiilaq, to reaffirm Danish sovereignty over Norway. The community has long relied on subsistence hunting - polar bear, walrus, narwhal, muskox, seal, etc. - as their main source of income. In 2022, the Ittoqqortoormeermii, the inhabitants of Ittoqqortoormiit, are facing multidimensional transformations due to increased institutional marginalisation, a shrinking population, the absence of a doctor, environmental restrictions on hunting, an endangered language and changing climate and sea ice conditions.
The exhibition was conceived by two French researchers, our voices and our stories relate our experiences and do not substitute for those of the inhabitants of this community. This exhibition was conceived as part of the SeMPER-Arctic project (2020-2024), which aims to understand and analyze the sources of resilience in the Arctic by gathering local stories of change, disruption and their consequences in three Arctic communities, including Ittoqqortoormiit.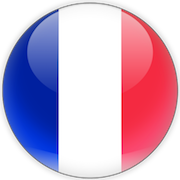 L'exposition « Ittoqqortoormiit, histoires de là-bas » est composée de photographies prises par Tanguy Sandré, doctorant, et Jeanne Gherardi, enseignante-chercheuse, lors de séjours de recherche en automne 2021 et au printemps 2022 à Ittoqqortoormiit, à l'est du Kalaallit Nunaat (Groenland). Ittoqqortoormiit est une ville de 354 habitant·es (2022), située à l'embouchure du Kangertittivaq/Scoresby Sund, le plus grand fjord au monde. Il s'agit de la communauté la plus septentrionale, la plus au Nord, de la côte est de Kalaallit Nunaat (70°30' N 22° W). Elle a été fondée en 1924-1925 par Ejnar Mikkelsen et 70 Inuit, essentiellement de Tasiilaq, plus au Sud, afin de réaffirmer la souveraineté danoise vis-à-vis de la Norvège. La communauté s'est longtemps appuyée sur la chasse de subsistance – ours polaire, morse, narval, bœuf musqué, phoque, etc. – comme principale source de revenus. En 2022, les Ittoqqortoormeermii, les habitant·es d'Ittoqqortoormiit, connaissent des changements importants dus à une marginalisation institutionnelle accrue, à la diminution de la population, à l'absence de médecin dans la ville, aux restrictions environnementales pour la chasse, à une langue qui pourrait être menacée ou encore à l'évolution du climat et des conditions de la glace de mer.
L'exposition a été conçue par deux chercheur·ses français·es, nos voix et nos histoires relatent nos expériences et ne sauraient se substituer à celles des habitantes et des habitantes de cette communauté. Cette exposition a été conçu dans le cadre du projet SeMPER-Arctic (2020-2024), qui a pour objectif de comprendre et analyser les sources de résilience en Arctique en s'attachant à rassembler des récits locaux de changements, de bouleversements et leurs conséquences au niveau de trois communautés arctiques, dont Ittoqqortoormiit.
Please click on the photos / Merci de cliquer sur les images ci-dessous