Tanguy Sandré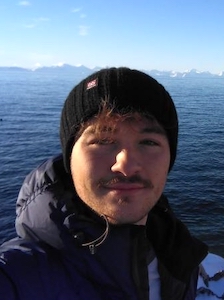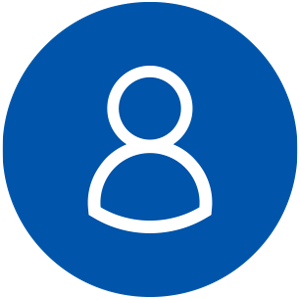 tanguy.sandre [at] uvsq.fr
      +33 (0)1 80 28 55 08
I am a PhD student under the joint supervision of Jean-Paul Vanderlinden, Jeanne Gherardi (LSCE) and Jean-Michel Huctin. In the context of the SeMPER-Arctic international project, my research notably questions the place of western sciences as a narrative along with local knowledge and narratives in two Greenlandic communities: Uummannaq (West Coast) and Ittoqqortoormiit (East Coast).
I have an initial background in social sciences (sociology and economics) with a thematic focus on climate change adaptation and a spatial focus on Arctic communities. I situate myself as climate anthropologist. My first experiences notably include science diplomacy at the French Ministry of Europe and Foreign Affairs (Embassy for Arctic and Antarctic poles), indigenous knowledge-relative research in South Africa (Center for Indigenous Knowledge Systems, University of Kwazulu-Natal) and international conference coordination (Arctic Week 2018 and 2019). I also led a six-month science mediation cycling tour (Cyclope) aiming to collect local stories and narratives of changes through Europe.
Research interest
Climate change adaptation and resilience;

Local-based approach and knowledge;

Epistemology and intercultural research.
Affiliations
CEARC-OVSQ, Université Saint-Quentin-en-Yvelines & Université Paris-Saclay

Arctic Network OVSQ (coordinator);

GDR Arctique CNRS (member);
Last revision: November 2020