RREFlood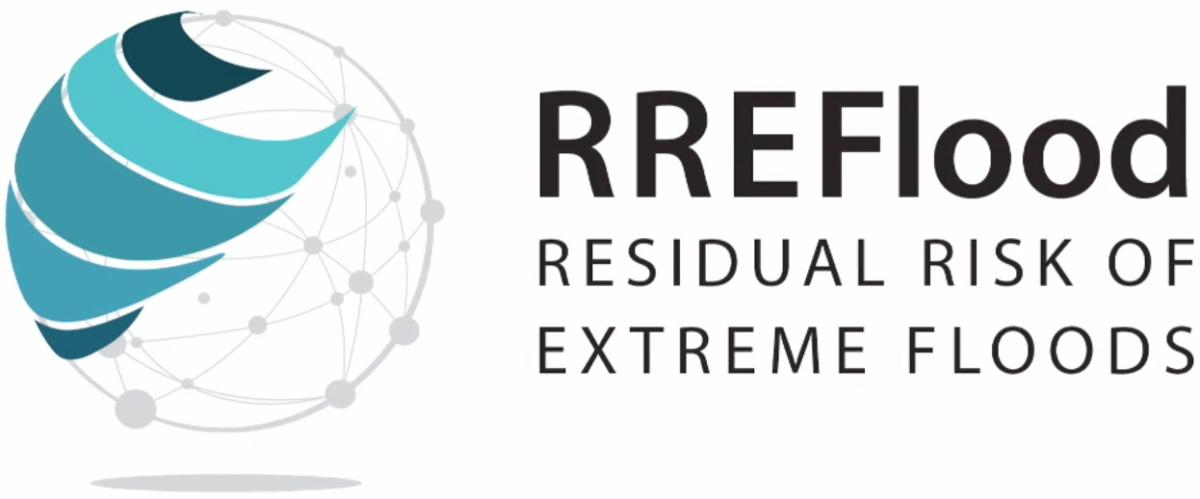 RREFlood (The Residual Risk of Extreme Floods: A Challenge for Achieving the Sustainable Development Goals) proposes to create an international network of experts and a community of practice that address the residual risk dilemma in relation to the Sustainable Development Goals (SDGs).
The goal of this CRA is to provide a science base for achieving sustainability goals. The CRA will support 1-2 years of collaborative research networking activities that focus on integrated qualitative and quantitative approaches to develop Earth-system-based transformation pathways for sustainable development.
This project was selected in the framework of the call "Pathways2020" of the Belmont Forum.
Involved members:
Website: www.rreflood.berkeley.edu