Huijie Yan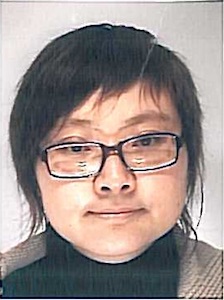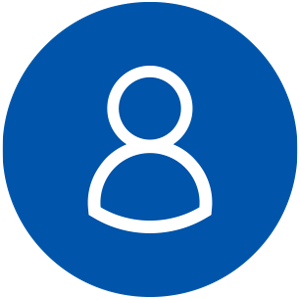 yanhan [at] hotmail.fr
Huijie Yan is currently a postdoctoral researcher at CEARC, works on the project ACE-ISCEN (superviser: Mater Cordier).
She is an associated researcher at Institut d'Asie orientale, Ecole Normale Supérieure de Lyon since September 2016. She has been an assistant professor in economics and management at Aix-Marseille University for two years since October 2014. She completed her Ph.D in economics at Aix-Marseille University in 2013. Her research interests include Energy Economics, Environmental Economics, Health Economics, International Economics and Applied Econometrics.
Publication
Muller, Christophe and Yan, Huijie. 2018. Household Fuel Use in Developing Countries: Review of Theory and Evidence. Energy Economics 70, 429-439.
Yan, Huijie. 2015. Provincial Energy Intensity in China: The Role of Urbanization. Energy Policy 86, 635-650.
Last revision: June 2019