Anne-Laure Legendre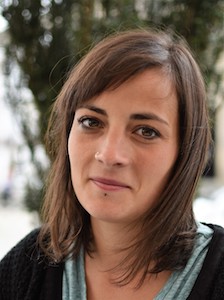 Received the phd degrees in 2020
More info: http://www.theses.fr/s170531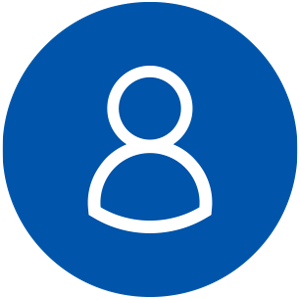 annelaure.legendre [at] live.fr
Anne-Laure Legendre is a PhD student at the University of Versailles Saint-Quentin-en-Yvelines.
Well-being in deprived neighborhoods constitutes the main focus of her research, starting from a public health approach and based on the definition of health introduced by the World Health Organization in 1946 which states that "health is a state of complete physical, mental and social well-being and not merely the absence of disease or infirmity". Although this definition opens to a global, systemic and positive view of health, mainstream practices in the realm of public policies tend to address this topic through separate, risk-factor-centered deterministic and linear causal chains. In the field, the categories used to describe the environment (for instance air pollution, access to greenery, bicycle lanes, etc.) falls short of understanding how deprivation translates to poor health, as long as we do not fully understand what is the real experience of populations in their living environment.
For these reasons, data collection relies mainly on ethnographic surveys and discourse analysis through grounded theory. The purpose of her work is to analyze community narratives, in order to uncover how populations conceptualize their local environments, what influences place attachment, the words, values and priorities expressed and, how this improved understanding can drive urban planning and other local policies, that can potentially contribute to increased and equitably distributed well-being. She also has a special interest on the topic of social health inequalities and the associated vulnerabilities of specific social groups, in an attempt to redefine concepts like participation or empowerment.

 CV
Since 2017 : Lecturer/Researcher in Environmental Health, UVSQ, France

2016-2017 : Research-action through Health Impact Assessment project, Ville de La Rochelle, France

2016 : Project manager Indoor air quality in primary schools, Ville de La Rochelle, France

2014-2015 : Research-action through Health Impact Assessment project, Mairie de Nanterre, France

2010 : Engineer on Sustainable consumption and sustainable companies procurement, ADEME, France

2008 : Assistant in sustainable marketing strategy, Legrand, France

2007 : Assistant consultant in sustainability, CSR Sydney, Australia
Academic
Since 2016: PhD candidate, UVSQ, France.

2013-2015: Master's Degree Environmental Health and Sustainable Territories, UVSQ, France.

2005-2009: Master's Degree in Commerce and Management, Ecole Supérieure de Commerce Tours Poitiers, France
Last revision: March 2018