Elodie Blaye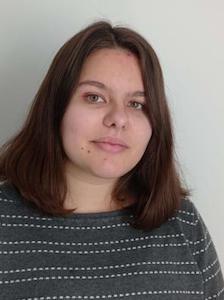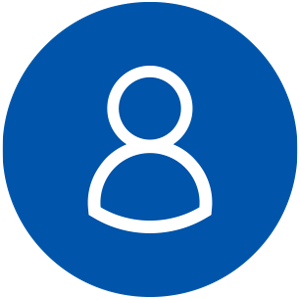 e_blaye [at] yahoo.fr
Elodie Blaye is a master student in Arctic Studies at University of Versailles - Saint-Quentin-en-Yvelines.
Under the supervision of Jean-Paul Vanderlinden and Daphné Buiron, she's currently working on a project called "Guide, médiateur, chercheur, ou activiste ? Les 4 mon commandant ! Le métier de guide, en Arctique, face aux bouleversements environnementaux." For her internship at CEARC (from April to October 2023). This project, financed by the MRES (Graduate School - Metiers de la Recherche et de l'Enseignement Supérieur" aims to study the evolution of the guide profession in the Arctic region (with an eventual comparision with Antarctic) in the context of climate change and the pandemic of Covid-19.
She holds a bachelor degree in Geography and in History from the University of Paris Panthéon-Sorbonne, as well as a master 1 degree in Sustainable Development.
Last revision: April 2023